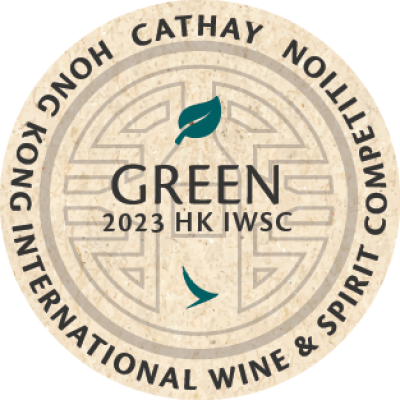 Green Award
獲獎條件
參賽酒必須達到以下標準才可獲綠色獎:
1. 獲官方機構發有機、生物動力或可持續發展的認證;
2. 在HK IWSC獲金獎或特等獎。
獲獎者的益處
綠色獎獲獎者將得益於:
載於HK IWSC官方得獎名冊中的得獎結果專頁和綠色獎專頁,比其他得獎者多一倍曝光機會。
我們會在其中一期電子通訊,特別提述綠色獎,讓得獎者更受關注
免費綠色獎貼紙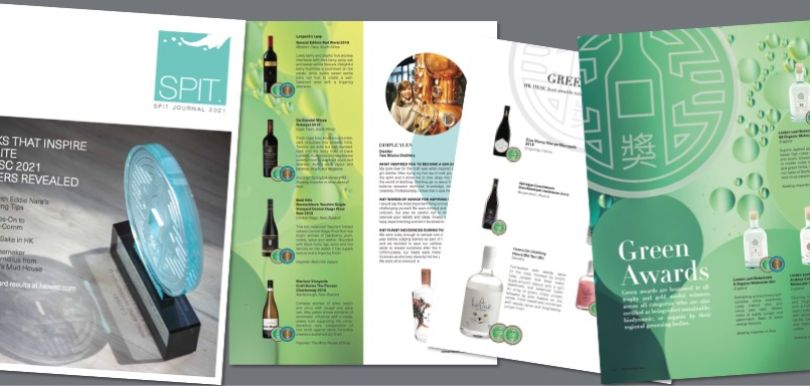 How to register for Green Award?
Join our main competition, according to your products' categories. Products have to be registered one by one.
At the final step, on the page "Product Add On", select and check Green Award
On the same page, you will be asked about the name of certificating body and certification
Fee?
There is no extra charge to enter Green Award, after you agree with the fee of the main competition
什麼是有機、可持續、生物動力學 ?
*有機: 經當地政府認證,以認明生產這些葡萄酒的過程不合殺蟲劑、化學除草劑、轉基因生物或添加劑。容許適量而不過量的亞硫酸鹽。
*可持續:指酒莊/葡萄園的營運符合經濟、環境和社會健康,目標是盡可能減少對土地的影響。
*生物動力學:自我維持的生態系統; 只用天然物質、土壤和堆肥。為了保持土壤的養分,禁止使用化學肥料和農藥。
為何要實踐綠色酒:
土地和企業的長遠發展
長期節省成本
為土地增值
保護自然資源
加強與社區的關係
向消費者和遊客展示更佳形象
加強與監管機構和公共政策機構的關係