[2018] Eddie Chui
Eddie Chui is the Managing Director of Cru Magazine and Whisky Magazine. After years as a wine lover, Eddie became a true connoisseur, wine writer and critic. He started up Cru Magazine with another wine elite in 2010, as the Editorial Director (Chief Editor), aiming at providing more coverage in wine, spirit and luxury lifestyle. He has traveled to different wine regions of the world, including France, California, Australia, Argentina, Chile, South Africa, China, Spain, Germany, Italy, and Romania visiting different wineries and different regions. He is also a Certified Specialist of Wine (CSW) and Certified Specialist of Spirits (CSS) accredited by the Society of Wine Educators; as well as the Whisky Ambassador and has also judged in various local and international wine and spirits competitions and tastings.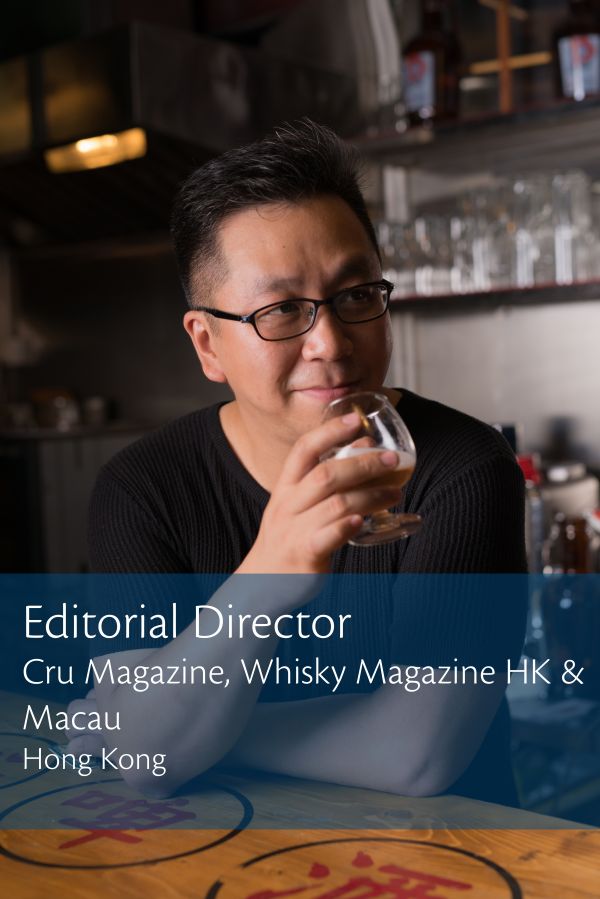 "The best part of judging is to learn the latest trends in wine styles from different countries or regions."

"The HK IWSC represents the integrity of wine appreciation standard
"