亞洲菜式餐酒搭配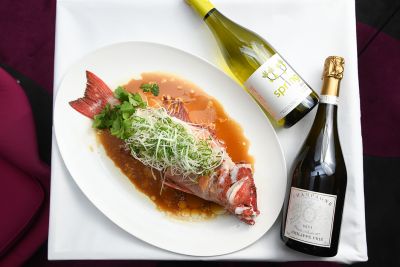 HK IWSC是目前唯一一個提供亞洲菜式和葡萄酒/清酒搭配獎項的國際比賽
為得獎者提供面向亞洲市場的全年營銷支持與推廣
獲獎酒款將於亞洲前沿的美食指南刊登
這是一個贏得獎牌並且在日益蓬勃而高端化的亞洲餐飲市場上展示您的葡萄酒、清酒的絕佳機會。下文我們將對大賽方提供的8道菜式進行介紹,並提供一些搭配小提示,但是要注意,這些只是建議哦!
餐酒搭配賽項(包括葡萄酒和清酒)的評審過程與其他葡萄酒、烈酒項目一致。
A)中國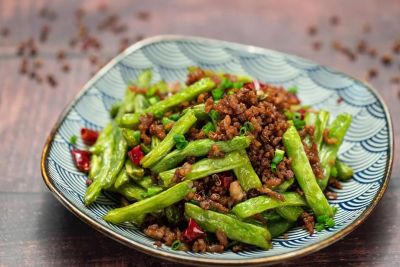 Stir-fried String Beans with Ground Pork
干煸四季豆
Stir-fried string beans and ground pork, with soy sauce, garlic and mild chili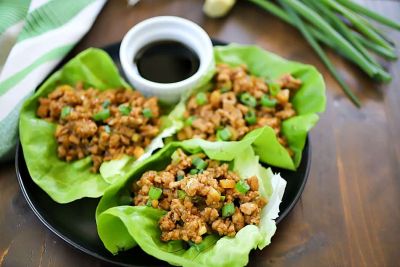 Chicken Lettuce Wrap
雞肉生菜包
Stir-fried ground chicken with diced assorted vegetables, wrapped in fresh lettuce leaves and served with hoisin sauce
B)日本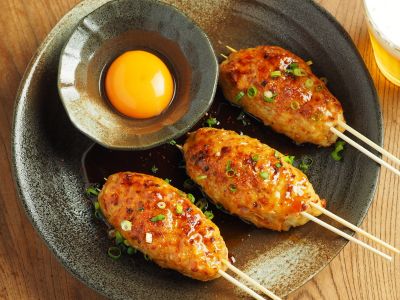 Grilled Minced Chicken Skewer (Yakitori Tsukune)
免治雞肉 (つくね)
Grilled chicken meatballs made with ground chicken, soft bones, green scallions, shisho leaves, white miso and sesame oil. Served with an egg yolk in a sake-based lightly sweetened, yet savory, yakitori sauce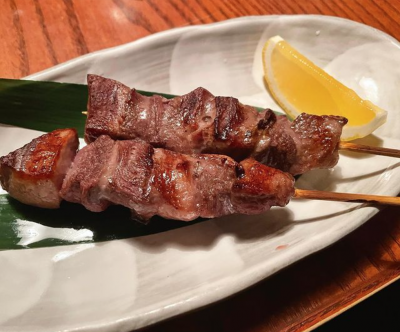 Grilled Beef Tongue with Garlic (Kushiyaki)
蒜香牛舌 (牛タンガーリック)
Grilled, skewered ox tongue, seasoned with salt and pepper, served with Japanese mustard
C) 其他亞洲地區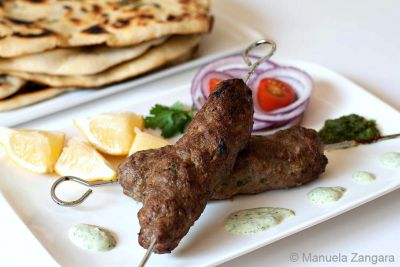 Indian Lamb Seekh Kebab
串燒羊肉卷
A mixture of ground lamb, minced onion, mint, cilantro, ginger paste and chili paste, marinated with cumin, coriander, paprika, cayenne and salt, barbecued on a skewer. Served with mixed salad and mint sauce.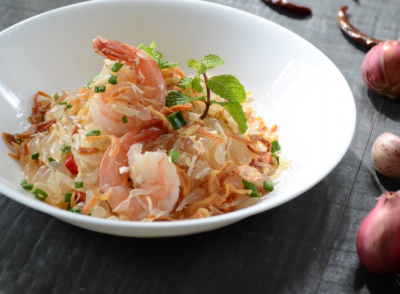 Thai Pomelo Salad (Yum Som O)
柚子蝦沙律
Refreshing salad of pomelo, shredded coconut, peanuts, shrimps, shallots and fresh herbs tossed in a lime and savoury sauce.