亞洲菜式餐酒搭配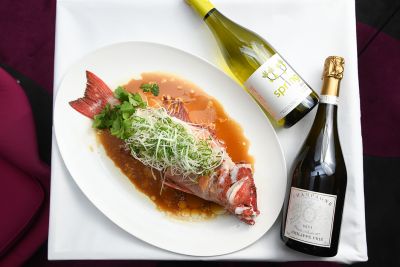 HK IWSC是目前唯一一個提供亞洲菜式和葡萄酒/清酒搭配獎項的國際比賽
為得獎者提供面向亞洲市場的全年營銷支持與推廣
獲獎酒款將於亞洲前沿的美食指南刊登
這是一個贏得獎牌並且在日益蓬勃而高端化的亞洲餐飲市場上展示您的葡萄酒、清酒的絕佳機會。下文我們將對大賽方提供的8道菜式進行介紹,並提供一些搭配小提示,但是要注意,這些只是建議哦!
餐酒搭配賽項(包括葡萄酒和清酒)的評審過程與其他葡萄酒、烈酒項目一致。
A)中國
Stir-fried Preserved Vegetables with Green Peas and Bean Curd Sheets
雪菜毛豆百頁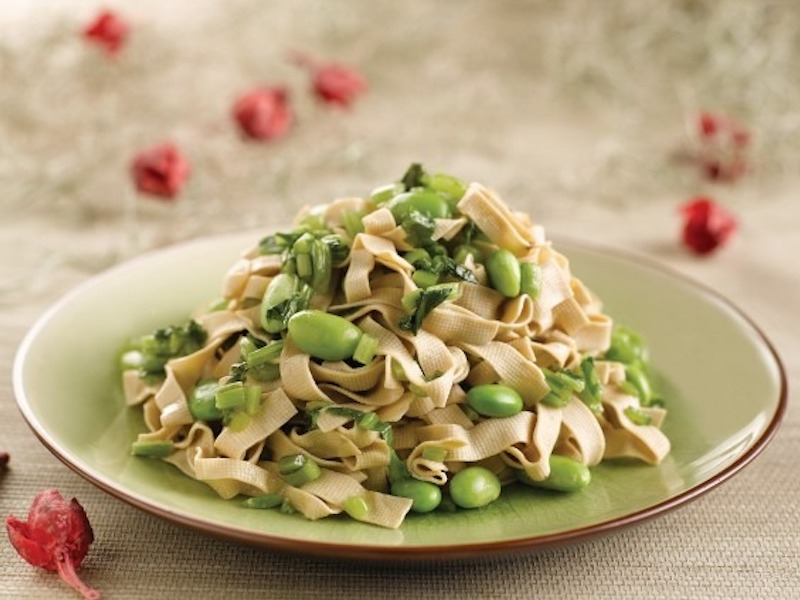 Originating from Eastern China this vegetarian dish is lightly creamy with a play on texture. The savoury characteristics from the preserved vegetables and the light soy-flavoured broth make this dish a great appetizer.
Pairing suggestions: The complex interplay of preserved vegetables and creamy tofu favour fresh, dry or slightly off dry wines, with medium body. Sake and sparkling wine would also pair well.
Wok-fried Beef Fillets with Leeks
京蔥爆牛柳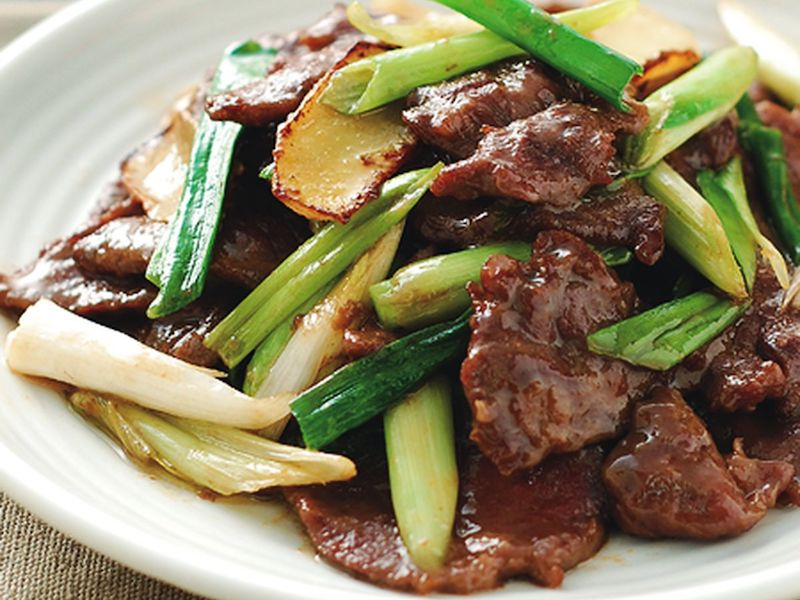 Beijing's cuisine is known for its bold flavours and this stir fry is no exception. Sliced beef fillet is stir-fried with black pepper, aromatic leeks, garlic and oyster sauce creating a robust dish on the banquet table. While beef and red wine is a clear match, the ginger and oyster sauce create a complex array of flavor to keep in mind when pairing.
Pairing suggestions: A fruity red (of medium to full body) or an off-dry sake would pair with the meat content and complex flavor.
B)日本
Japanese Grilled Cod Fish (Gindara no Saikyō-yaki)
銀鱈魚西京燒 (銀だらの西京焼き)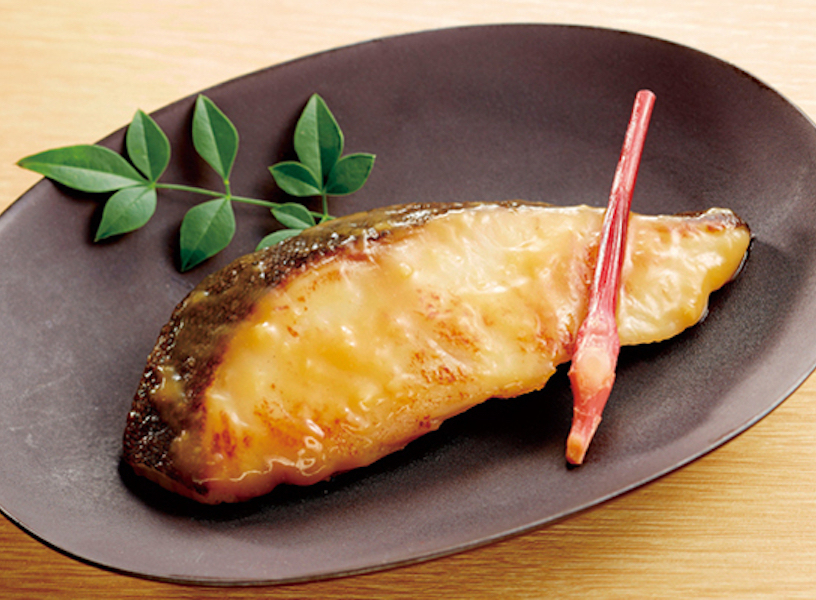 This famous black cod dish from Kyoto, Japan sees the oily fish marinated in a lightly sweet and creamy Saikyō miso sauce. It is then grilled for a lightly caramelized crispy skin. Served with Japanese mayonnaise and seven spices, this the black cod melts in your mouth like butter, while adding a hint of texture with the crispy skin.
Pairing suggestions: A medium-bodied white wine, with little or no oak, either dry or slightly off dry would be an ideal match. Sake and sparkling would also make a great pair.
Japanese Deep-fried Pork Chop (Tonkatsu)
日式炸黑豚豬扒 (とんかつ )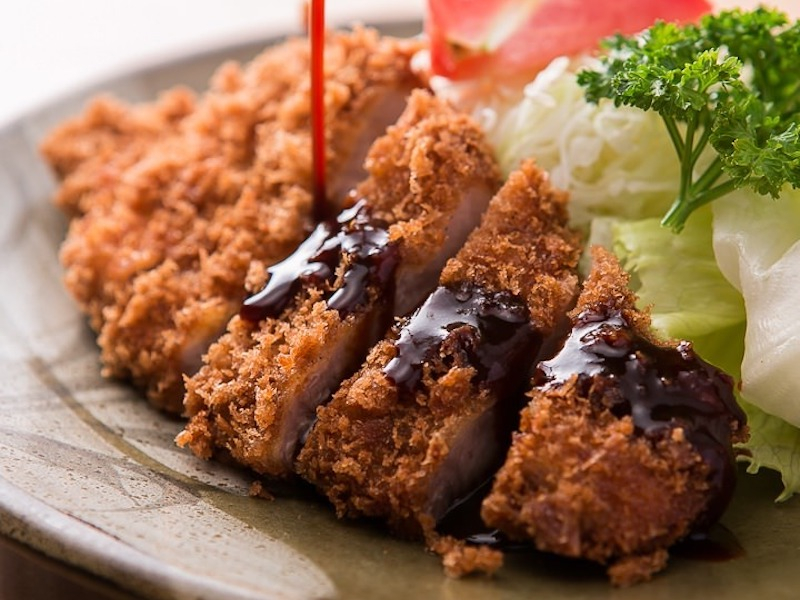 Originating in Japan during the 19th century, Tonkatsu has become one of Japan's signature. Its popularity lead Tonkatsu to the tables of high end restaurants to convenient store shelves and everywhere in between. At its finest, Tonkatsu is made with the best quality, thick cut pork loin, which is panko-breaded and deep-fried forming a golden crunchy crust which is still feathery light. It is served with a thick, slightly acidic, dark sweet soy sauce.
Pairing suggestion: A lightly tannic and oaked wine with good acidity makes a great match. Skin contact white/amber wines would also work well. Off-dry sake would also pair beautifully.
C) 其他亞洲地區
Vietnamese Rice Paper Rolls (Gỏi cuốn)
越式米紙卷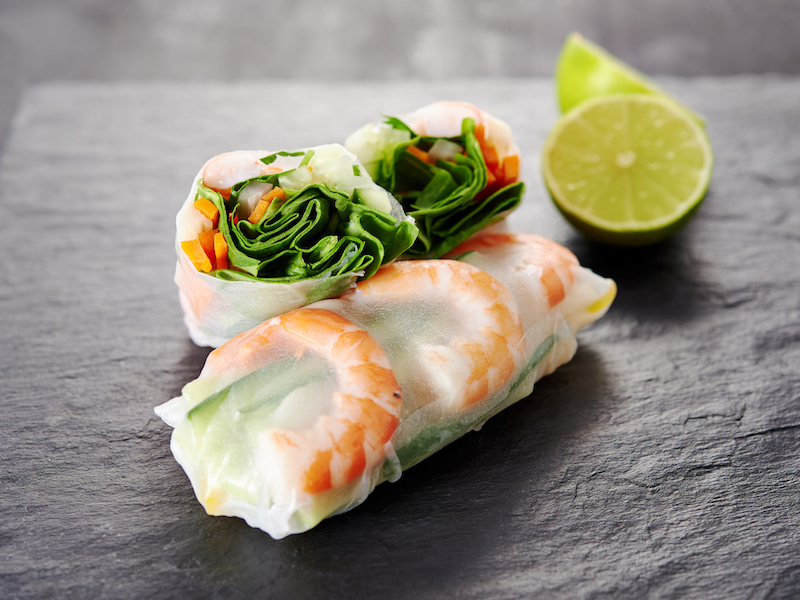 In Vietnam gỏi cuốn means "salad rolls". These rice paper rolls are packed with refreshing veggies, like lettuce, carrots, cucumber and fresh herbs, as well as shrimp. Gỏi cuốn are traditionally served cold with a slightly sweet sauce full of chilli, garlic and lime.
This fresh and popular starter calls for a wine that can stand up to its tongue-tingling combo of flavours without dwarfing its salad-like freshness.
Pairing suggestions: White or rose wines that are dry, or slightly off-dry, fresh and low in tannin will be a great pairing, as would sake and sparkling wine.
Indian Chicken Curry with Roti
印度咖喱鷄配印度薄餅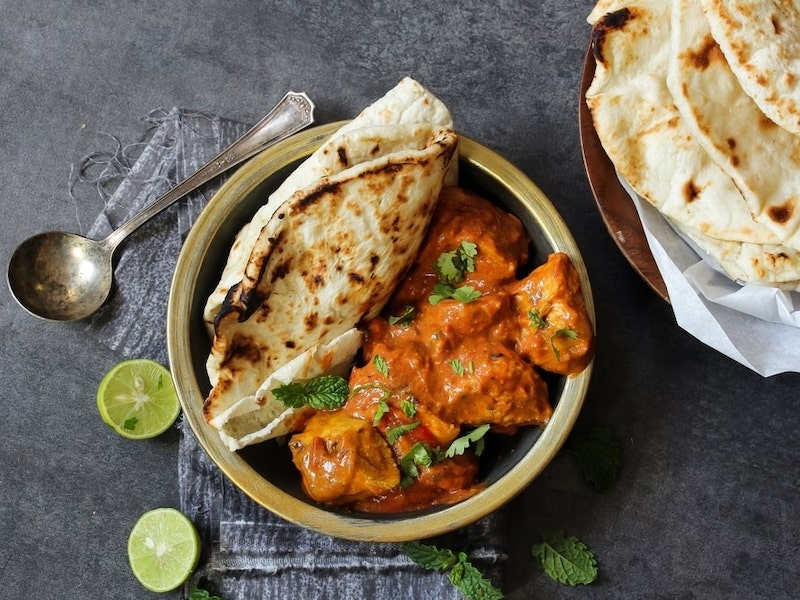 This golden curry has a rich and creamy sauce full of aromatic herbs and spices. While many fiery Indian curries pose a challenge when pairing wines, this mildly spiced curry pairs well with a variety of wines which can balance the spice, highlight various aromatics or enliven the dish with even greater spice.
Pairing suggestions: Fresh and low alcohol wines balance the hot spice. A refreshing rosé, or sparkling wine would work very well. Dry yet aromatic, or off-dry wines are also great choices. Avoid high oak. For those who crave more heat, a full-bodied, fruity shiraz would make a great choice.