Micky Chan
Micky Chan is actively involved in the wine and sake industry across Greater China as an educator, writer, consultant and international judge. He is the co-founder of Hong Kong Wine Academy, and the chairperson of the Federation of Japanese Sake Industry of Hong Kong.

Micky gained the title of "Sake Samurai" in 2017, and was also appointed by the Japan Sake & Shochu Makers Association as Overseas Support Desk (Asia). Regarding qualifications, He holds WSET Level 4 Diploma in Wines & Spirits, Certified Sommelier, Certified Specialist of Wines and Accredited Bordeaux Educator; Certified Sake Sommelier, Kikisake-shi and holds WSET Level 3 Award in Sake.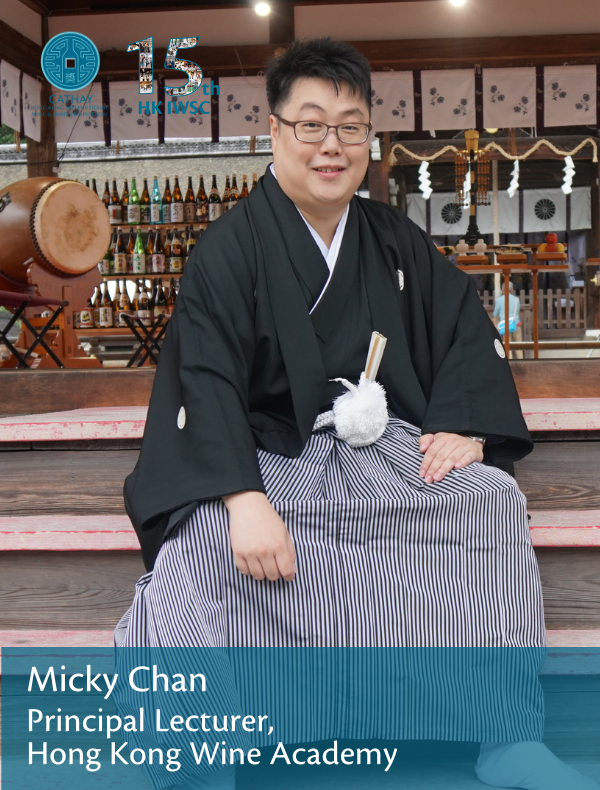 ""I hope to re-connect to the World and show that Hong Kong is still a very energetic place for wines and various other alcoholic beverages.

"My favourite part of judging in HK IWSC is the food and wine pairing session. I'm looking forward to the return of all our Asian judges, as well as the discussion and sharing of the joy of wines."