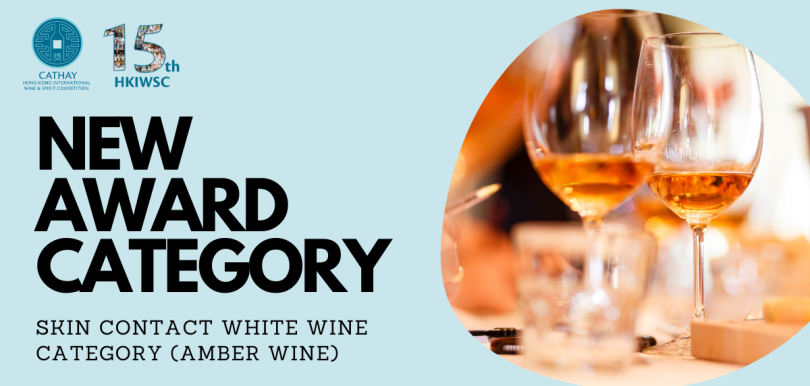 The Skin Contact White Wine Category Award celebrates winemakers who use innovative and sustainable practices to produce exceptional skin contact white wines that accentuates the distinct characteristics of the grape varietals used. Through recognizing and celebrating the exceptional achievements of leading producers in this category, the award emphasises the importance of promoting innovation and excellence in the wine industry.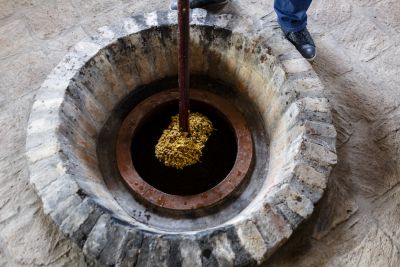 Skin contact white wine has a long history, dating back thousands of years to the earliest days of winemaking. Its production technique involves leaving the grape juice in contact with the grape skins and seeds for an extended period, resulting in a wine with a complex flavour profile and extra depth for a unique sensory experience. It is also called Amber wines because of its wine colour after skin contact. Today, this wine style is experiencing a resurgence in popularity as more and more wine enthusiasts seek out new and exciting flavours and styles.
Join HK IWSC Skin Contact White Wine Category
Why Should Wineries Participate in the Skin Contact Wine Wine Category?
Here are some reasons why wineries should participate in the Skin Contact White Wine Category: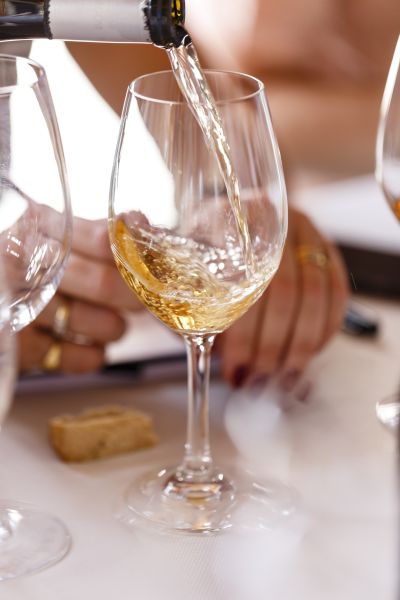 Exposure
Participating in the Skin Contact White Wine Category can provide wineries with valuable exposure to media and sommeliers in Asia. Winning the award or even being a finalist can help raise awareness of a winery's skin contact white wine offerings and attract new customers.
Feedback
Wineries can receive valuable unbiaised feedback from judges and industry experts, which can be used to refine their production techniques to make wines suitable for Asian palate
By participating in this category, wineries can elevate their reputation, attract new customers, and demonstrate their commitment to producing high-quality, eco-friendly wines.